Click for Race Horse Auction
Dec 1-Jan 15, 2019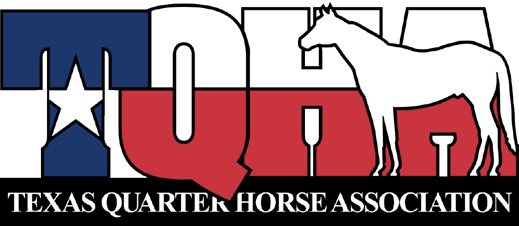 Click for Barrel Horse Auction
Dates TBD.


Bidding Begins on Saturday, December 15, 2018
Ends on Tuesday, January 15, 2019, 12:00:00 PM CST SHARP!
NEW NO RUSH BIDDING!
There is a 5 Minute Extension to allow time for everyone to bid!
If two or more people are bidding on the same stallion service within the last five minutes of the auction closing,
the bidding will automatically continue in increments of five minutes until only one person is bidding.
The stallions that are extended will be noted in red on the auction page.
TQHA Race Horse Stallion Auction