Click for Race Horse Auction
Dec 1-Jan 15, 2019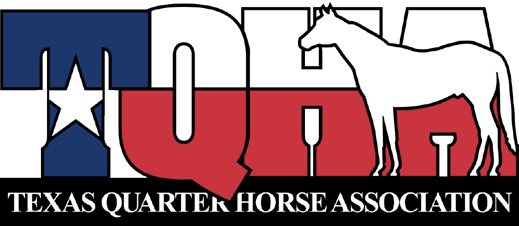 Click for Barrel Horse Auction
Jan 16-Feb 8, 2019


THANK YOU to all the Bidders who Supported the TQHA Stallion Auction!
Auction closed: Monday, April 1, 2019!

The ONLINE portion of our Stallion Auction has ended.
You may still purchase breeding's to many more great stallions
Please contact TQHA for a list of currently available stallions.
TQHA Stallion Auction Login Status
You Have Succesfully Logged Out of your TQHA Stallion Auction Account.